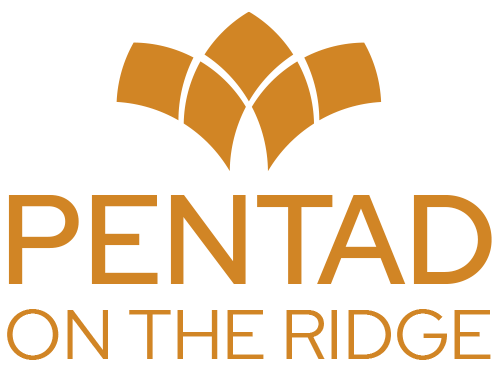 PENTAD ON the ridge
Cold Ash, Berkshire
Pentad on The Ridge in Cold Ash is a selection of five stunning, five bedroom houses with outstanding views.
Selected plots also have the option to purchase paddock land.
Planning permission is granted and the site is due to commence construction Spring 2022.
Image shown above is a representative, materials have not yet been chosen
FUTURE New Homes Projects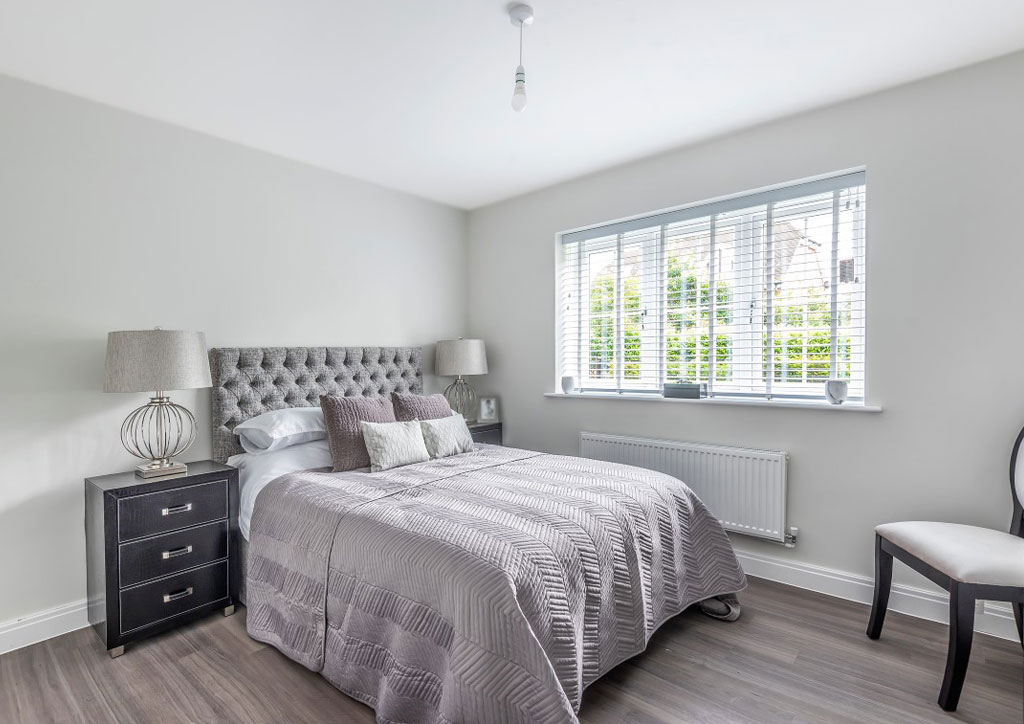 Looking for a new home?
T A Fisher construct high quality homes for the most discerning of purchasers.